Allison Stokke
Check out Allison Stokke; yes, she is the pole vaulter at the University of California, who is also a track & field athlete as well as a fitness model. In addition to the previously mentioned, Allison is the new girlfriend of PGA golfer Rickie Fowler.
Surely enough you all know about Fowler, and because this is all about his pretty gals, first and foremost, let's talk about Rickie some other time.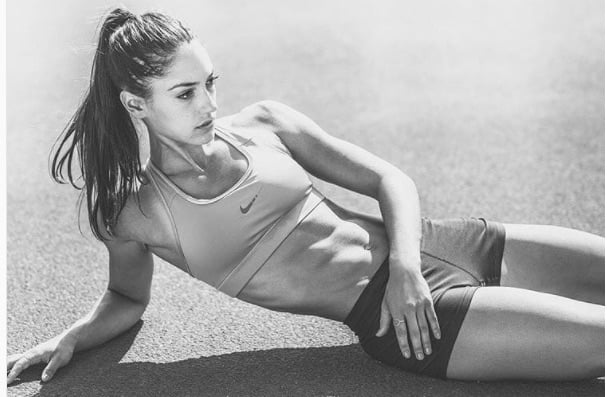 5'7" Allison was born on March 22, 1989, in Newport Beach, California to Allan and Cindy Stokke.
She has two brothers; Matt and David, the latter, is a 1990 Cal graduate, participated in competitive gymnastics for over a decade.
Like her brother, Allison tried gymnastics, before taking pole vaulting while in High School.
She first graduated from Newport Harbor High School in 2008.
Earned an athletic scholarship from the University of California, Berkeley, where she graduated from in 2011 with a major in sociology.
RELATED STORIES: RICKIE FOWLER'S EX GIRLFRIENDS 
She is currently working with GoPro; previously worked as a model for Nike and Athleta in 2015; subsequently modeled for Uniqlo.
Allison and Fowler started dating in April 2017.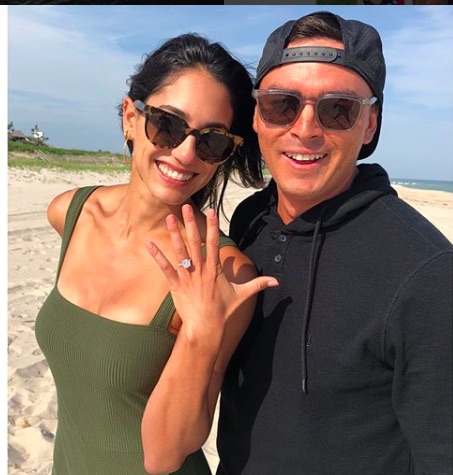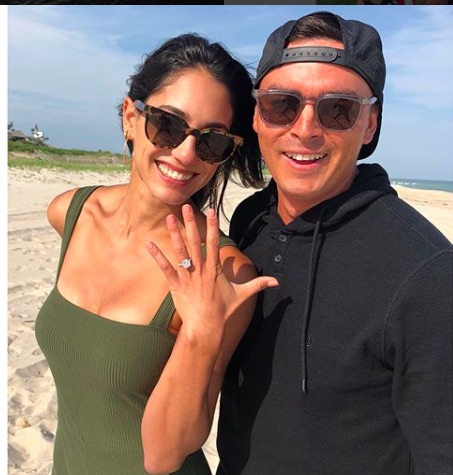 Allison and Rickie became engaged on June 8, 2018.