Ashley Santos Brooke Pumroy
Ashley Santos is the Louisiana Tech player that allegedly had an affair with women's basketball coach Tyler Summitt that eventually forced him to resigned from his job, some people said Ashley Santos was pregnant with Tyler's baby, she denied the rumors, but Ashley Santos isn't the only Louisiana Tech student who has been subject of rumors of having an affair with their former coach, Brooke Pumroy aka Brooklyn Pumroy who is also a close friends with Ashley has been named, but who is really the player who had an affair with married Tyler Summitt? Did Tyler had a threesome with Ashley Santos and Brooke Pumroy??
Rumors Squashed. Don't talk about what you don't know. #notprego #LetsMoveOn #LadyTechsterTerritory pic.twitter.com/fEmApjEr8v

— Ashley Santos (@ASantos_33) April 8, 2016
Both Ashley Santos and Brooke Pumroy played at Marquette College while Tyler Summitt was head coach, both girls transferred to Louisiana Tech when he was hired and both have been named as Tyler Summitt's possible mistresses with whom he had an an affair with, Ashley Santos posted a photo showing her flat belly on Twitter proving that she was not pregnant, but we haven't heard anything from Brooke Pumroy, so are rumors true and Pumroy is the player who ended up pregnant from her affair with her married coach.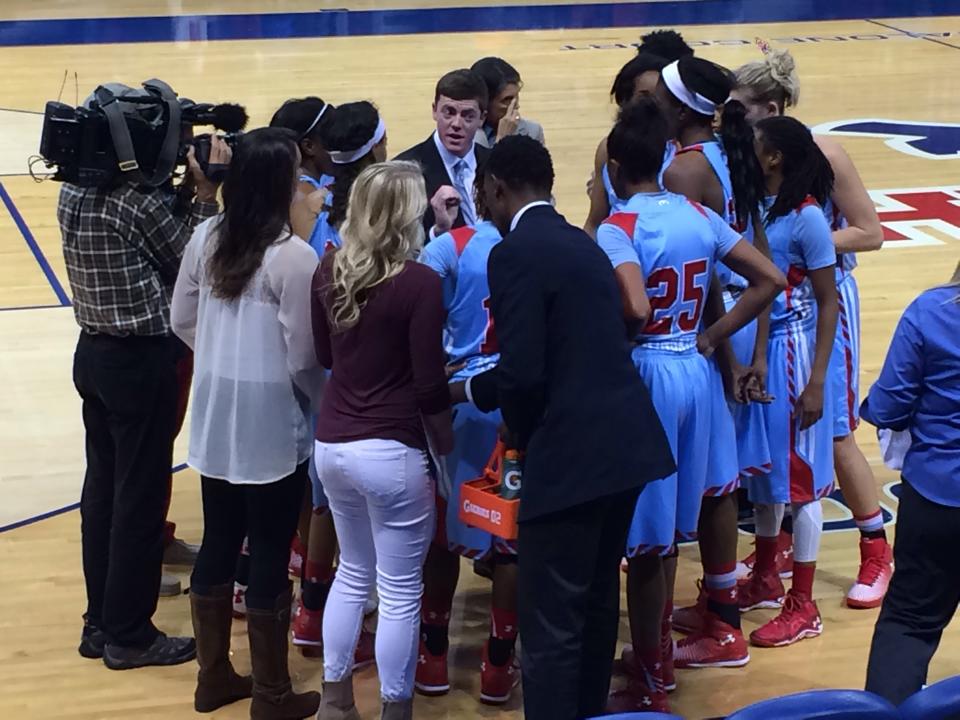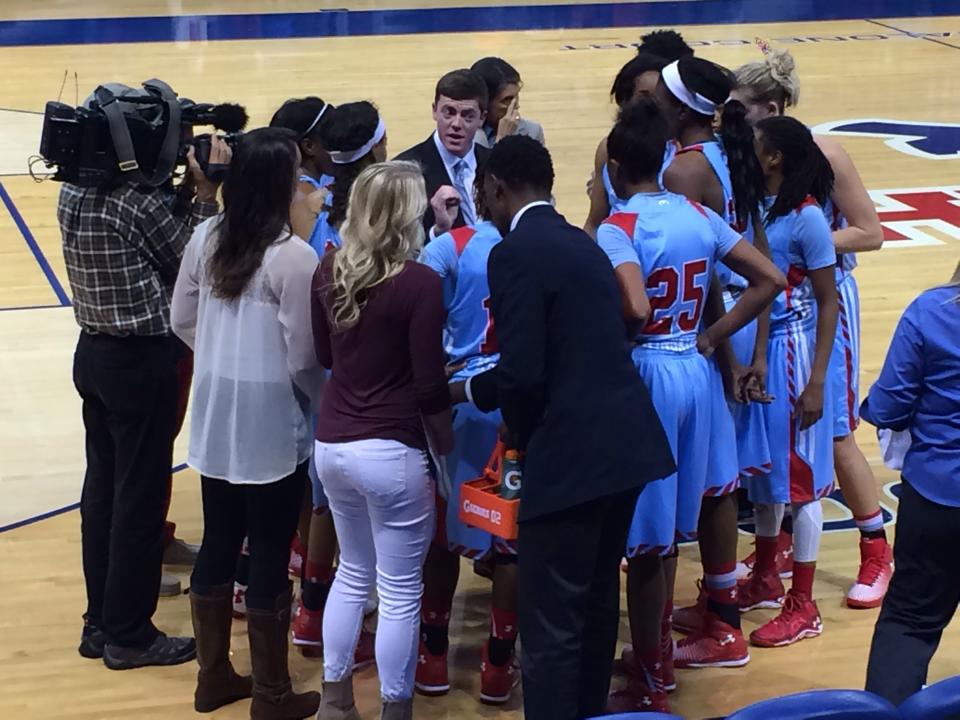 Just in case, let see who are Tyler Summitt's alleged mistresses, Brooke Pumroy and Ashley Santos.
Ashley Santos Bio.-
Ashley Santos, probably is not the player who had an affair with Tyler Summitt and is definitely not pregnant, her father Jose Santos is by her side and said Ashley's just an innocent bystander, and her mom said Ashley hasn't seen nor spoken to Brooke for quite some time.
21-year-old Ashley Santos, was born Ashley Celeste Santos on April 21, 1994 in Queens, new York and grew up in Geneva, Illinois. She is one of four children born to Jose and Lori Santos. Her siblings are Sidney, K. J and Nathaniel. Ashley attended Geneva High School. Ashley first attended Marquette College where she played for two years with the Golden Eagles before transferring to Louisiana Tech in 2014.
"I am extremely excited to be a part of Coach Summitt's vision for the women's basketball program, as well as establishing myself as a student at Louisiana Tech. I believe this is the perfect place to be, and it is an even greater blessing to start this new adventure with Brooklyn and my new teammates. … I have no doubt that I can provide hard work and contribute constant effort to the program, and I am looking forward to being a part of the Lady Techster family. I am very familiar with the tradition and history of Louisiana Tech women's basketball program and am motivated to have history repeat itself."
The 5'11" guard for the Lady Techsters, where she averaged 9.6 points and 4.8 rebounds per game. She had 52 offensive rebounds to lead the team.


And now let's see Ashley Santos' friend and roommate Brooke Pumroy.
Brooke Pumroy's Bio.-
5'9″ Brooklyn Paige Pumroy was born November 16, 1993 in Fairborn, Ohio to parents Michelle and Rick Pumroy who are the proud parents of her brother Jordan Pumroy, 18.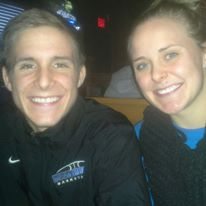 Brooke attended at Fairborn High School and played two years at Marquette, before transferring to Louisiana Tech in 2014 where she played in 28 games during the 2015-16 season, making 26 starts. Her 12.2 points per game were second on the team, as were her 71 assists and 35 steals.
Before committing to Marquette, Brooke's hope to play at Vanderbilt, besides the Lady Commodores, Pumroy received offers from Miami, Fla, Michigan State and Michigan, sadly for her a tore ACL while attending Vanderbilt's elite camp kept Vanderbilt from pursuing Brooke who then committed to Marquette.
But is Brooke Pumroy the play Tyler Summitt cheated on his wife with? Twitter users and an unidentified source who reach Busted Coverage are sure that not only she is the girl Summitt was having an affair, but also who is now pregnant. Ms. Santos' parents said Ashley hasn't heard anything from Brooke since the scandal broke.
She hasn't seen her. She hasn't spoken to her. Nothing. Mrs. Santos' statements come after Brooke announced during the season she would forgo her last year of eligibility.