Maria Yeribell Martinez Garcia
Meet Maria Yeribell Martinez Garcia; she is the model who allegedly was having an affair with former MLB player David El Papi Ortiz. It was because of that alleged affair that a drug lord (who is according to media the husband or boyfriend of Martinez Garcia) that he hired hitmen to kill the former Red Sox slugger.
GOLF PARTNER
THE LARGEST GOLF CHAIN STORE IN THE WORLD
MAKING GOLF A SPORT FOR EVERYONE.

Luckily, El Papi underwent surgery at a Dominican Republic hospital, prior to flying home to his wife. For her part, Maria Yeribell denied having an affair with Ortiz, and rather said they were longtime friends.
We are friends; he knows my family and the people are making things much larger,' she said in Spanish. 'His recuperation is what's important right now; not me, not the people in the clinic.'
Oddly Maria Yeribell was involved in a catfight with Fary Almanzar Fernandez; who is allegedly El Papi's lover #2 at the hospital where Ortiz was recovering.
An important fact you should need to know is that according to People Espanol, the latter has been identified as the mother of a son el Big Papi had out of wedlock.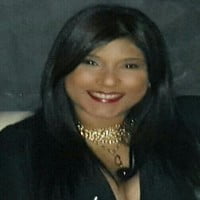 Pin
Moreover, Fary Almamzar Fernandez graduated from the Pontifica Universidad Catolica Madre y Maestra; is nowadays the General manager at Azahar Salon in the Dominican Republic.
Even odder is that just one day before the shooting, he bought her an $85.000 Lexis RX; some friend huh?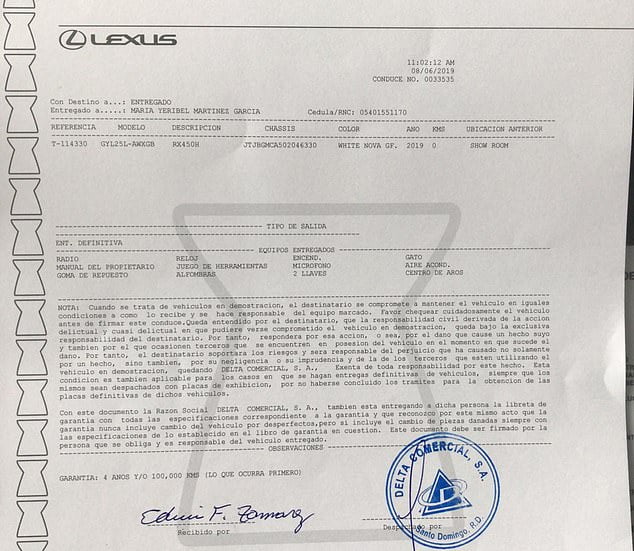 Pin
Pin
According to Heavy, Martinez Garcia is an Instagram model, and YouTuber whose channel features beauty and make-up tips.
Furthermore, David El Papi Ortiz flew to Massachusetts where his wife Tiffany said he is recovering after undergoing a second surgery.