Suzanne Stevens
Suzanne Stevens is the wife of former NHL player , former left wing player who played with the Pittsburgh Penguins, Los Angeles Kings, New York Rangers, Philadelphia Flyers and the Boston Bruins. Stevens was recently arrested for possession of oxycodone with intention to distribute.
Suzanne Stevens' husband Kevin Stevens is no stranger to trouble, back in the day when he played for the New York Rangers he was also arrested and charged with soliciting a prostitute and possessing drug paraphernalia, that was back in January, 2000 when he left a nightclub in Sauget, Illinois, in a cab and asked the driver if he knew any prostitute he can get him that night.
The cab driver Alfred Triplett , then 50, called prostitute Pamela Velia, 27 at the time, and the three along Darryl Crawford a member of a gang were arrested at a motel in Collinsville. Velia told police officers that Stevens was already smoking crack when she got there, he gave her $500 and spend an extra $500 in drugs and a crack pipe for her, they were all charged.
Suzanne Stevens was pregnant with their third child at the time.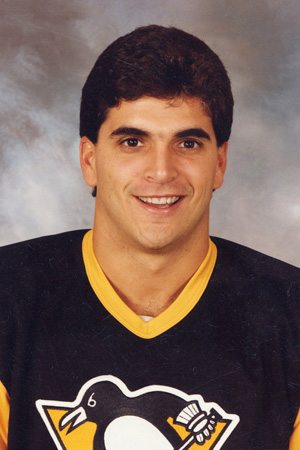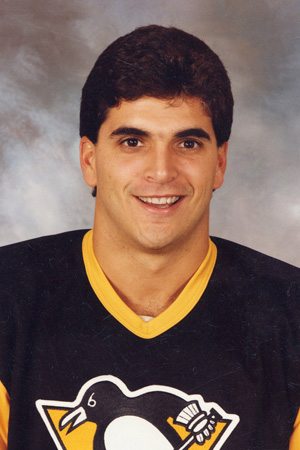 Pin
Kevin "Artie" Stevens was born on April 15, 1965 in Massachusetts where he attended at Silver Lake Regional High School, he then graduated from Boston College in q987 and was drafted by Los Angeles Kings in the sixth round, 108th overall in the 1983 NHL Draft, the kings traded his rights to the Pittsburgh Penguins where he played until 1995.
Stevens then joined the Boston Bruins and came back to Los Angeles in 1996, a year later he signed a deal with the New york Rangers and left after three years to join the Philadelphia Flyers. Stevens came back to play for the Pittsburgh Penguins, who were his last team he played for until he retired in 2002.
Suzanne Stevens was born October, 1965 one of two children born to Rita and Robert James Pannuto, also proud parents of Suzanne's younger brother David Gerard Pannuto.
Suzanne Stevens graduated in 1983 from Mansfield High school and in 1987 from Boston College. Kevin Stevens and his wife Suzanne Stevens  got married in 1990, together they have three children, Luke the eldest, daughter Kylie and the youngest is Ryan.